Our


Experience
Durable&Security Label
Beverage

Product Label

Personal Care

Product Label

Health Care

Product Label

Household

Product Label

Agriculture Chemical Product Label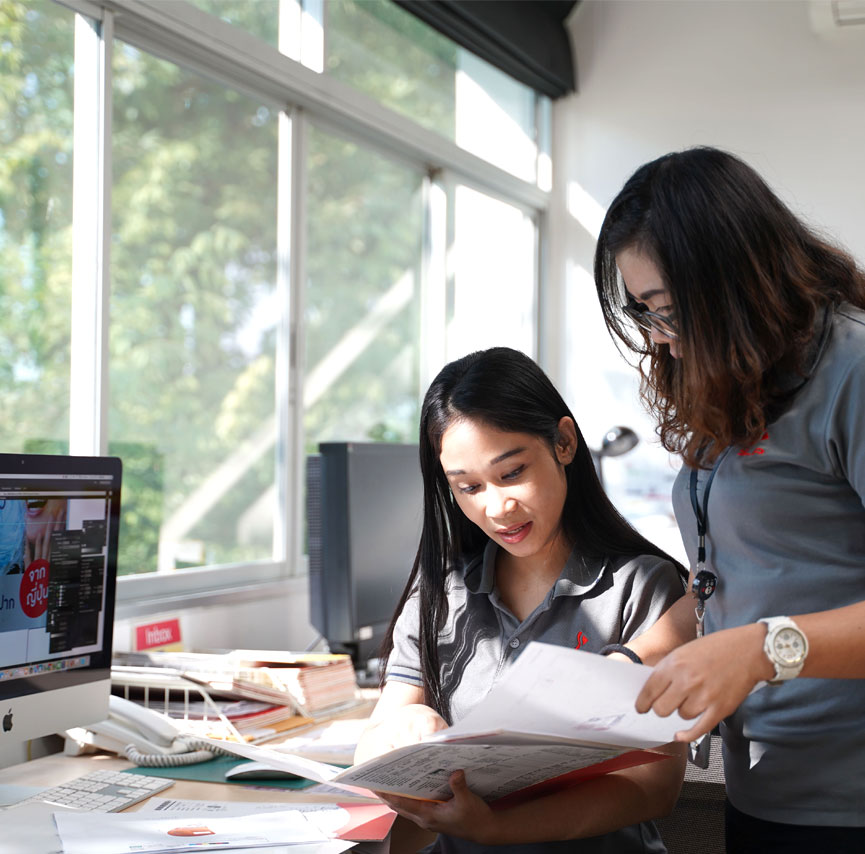 Here's how


we can partner
together
Your Trusted Partner
As a partner, Salee Printing (SLP) is always looking for the best solution for its clients in terms of quality and price. Through providing the best labeling solutions, SLP helps clients save costs and increase sales, and has gained trust from many clients both local and overseas.
SLP is more than just a label printer. Along with technical support, it also provides honest consultations and works alongside clients in brainstorming innovative solutions to achieve their goals, as well as overseeing all related steps from the prepress to the finished product.
Required fields are marked *
Get in Touch
To learn more about us, please leave your message and contact information here, we'll get back to you with our information soon!